After a year sidelined by the COVID-19 Pandemic, Rock The Badges RETURNS to Chicago's Six Corners Neighborhood!
SATURDAY, SEPTEMBER 18th and SUNDAY, SEPTEMBER 19th from 2:00-10:00PM each day!
Rock The Badges is a music festival complete with all the things you would expect – great live music, food & beverages, and fun for rockers of all ages!
Bring the kids! In addition to food, drink, and music, there will be a petting zoo, pony rides, face painting, pumpkins for decorating, and a 2nd stage with other acts.
You will also be able to purchase First Responder Brew crafted by Lake Effect Brewing specifically for Rock The Badges — available at Gracie O'Malley's Six Corners and The Garage Bar & Sandwiches!!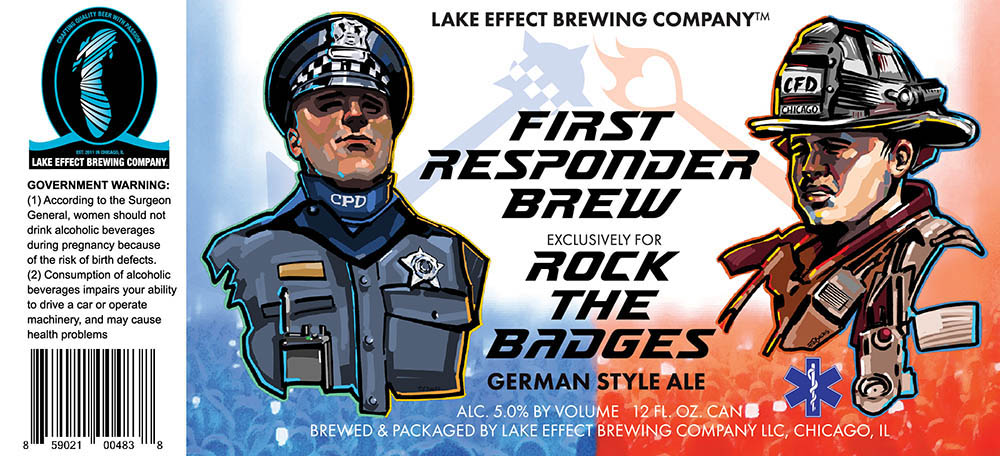 Rock The Badges is a fundraising event supporting Chicago First Responder Charity Organizations: Ignite The Spirit and The Chicago Police Memorial Foundation.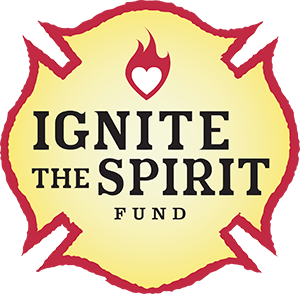 Ignite the Spirit began in 2003 when a meeting of the minds came together to create an organization that would help Chicago fire fighters in need; our brothers and sisters on the job that have fallen victim to life's unjust hardships. Learn more here: www.IgniteTheSpirit.org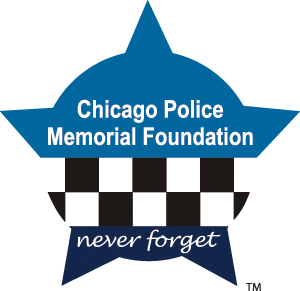 The Chicago Police Memorial Foundation is a not-for-profit organization dedicated to honoring the lives of our fallen heroes. The Foundation provides support and assistance to the families of Chicago police officers who are killed or catastrophically injured in the line of duty. Learn more here: www.CPDMemorial.org
Rock The Badges 2013 through 2019 raised over $70,000 split between our receiving police and fire charities. Join us for 2021 — we have a year to make up for!
#RockRockOn